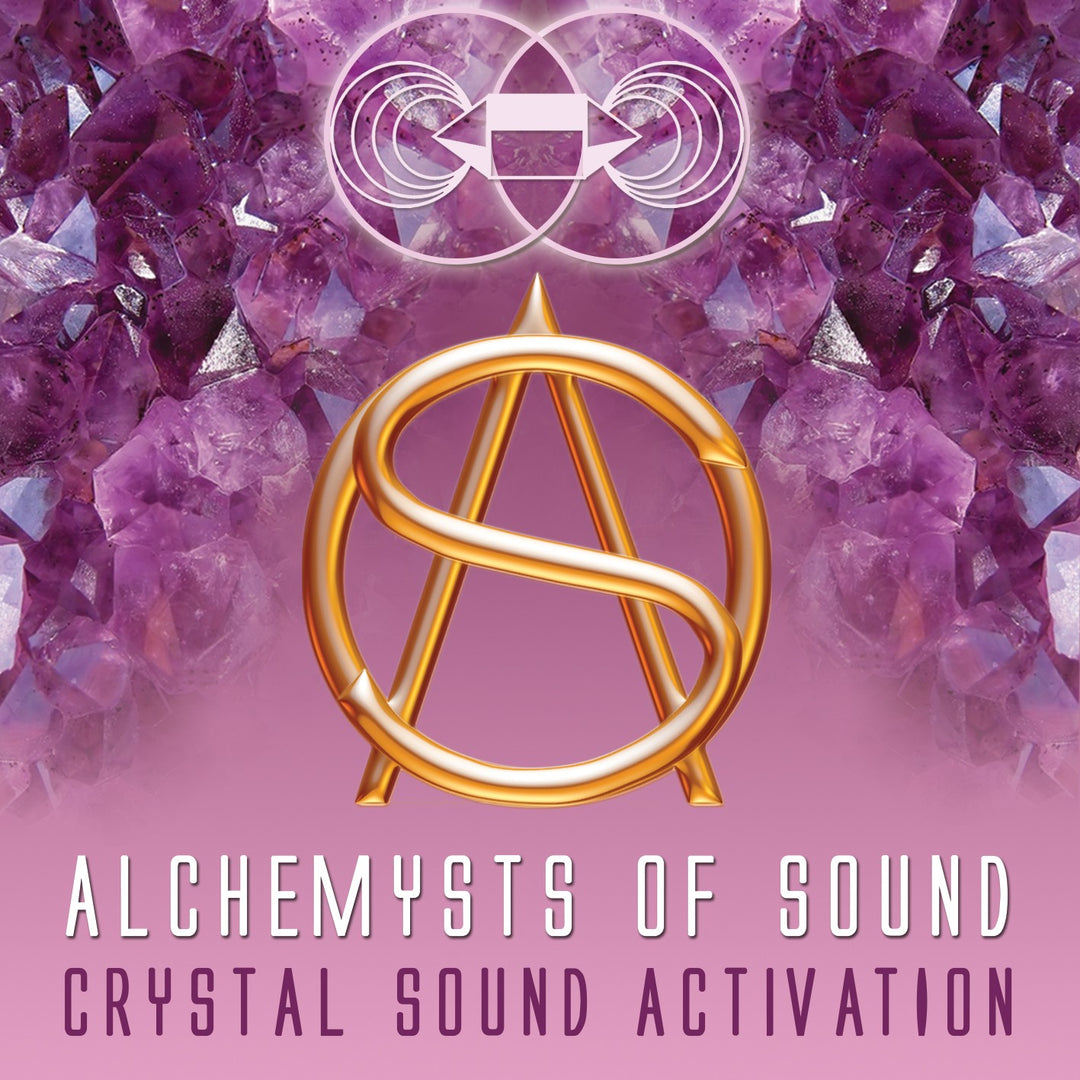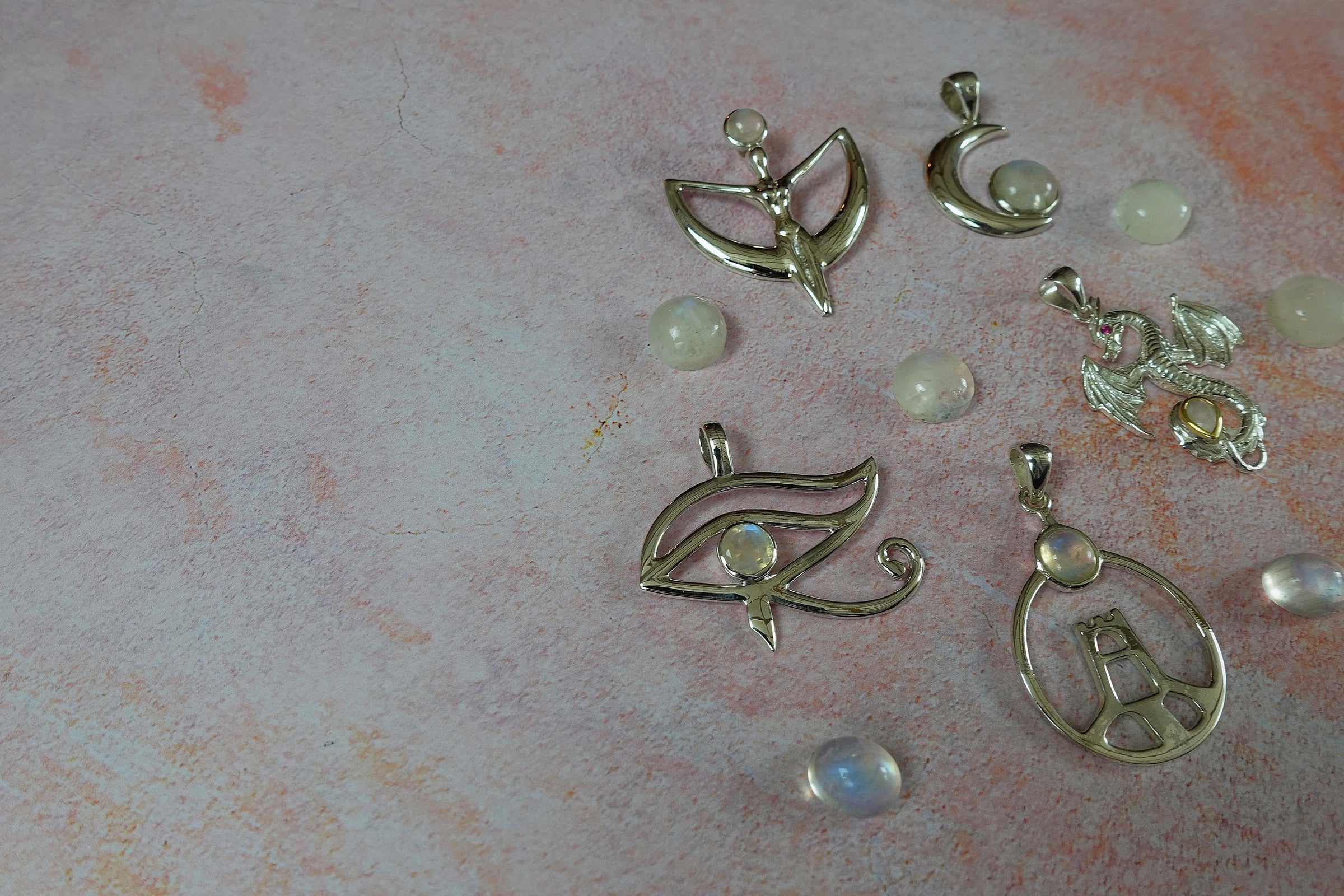 Why choose StoneAge?
All of our creations bring together beautiful and powerful symbology with the finest materials and craftsmanship. We have been designing and manufacturing jewellery for over 25 years with thousands of happy customers around the world.
AUTHENTIC GEMSTONES
We take pride in sourcing the highest quality gems from all around the world and work with fair-trade suppliers and ethical mines.
FREE SHIPPING
We provide FREE SHIPPING on all jewellery items delivered within the UK!
And FREE WORLDWIDE SHIPPING on all jewellery orders over £200
UNIQUE & ICONIC DESIGNS
We are the world leaders in sacred jewellery for self-empowerment! You won't find our designs anywhere else!
OUR GUARANTEE
We're confident you'll love our jewellery, but if for any reason you want to return it we offer a 30-day hassle free returns policy for peace of mind.
Please see our FAQ page for more details
STEP INTO YOUR POWER
Integrating ancient wisdom and magic with modern day craftsmanship to create jewellery to elevate mind, body & soul.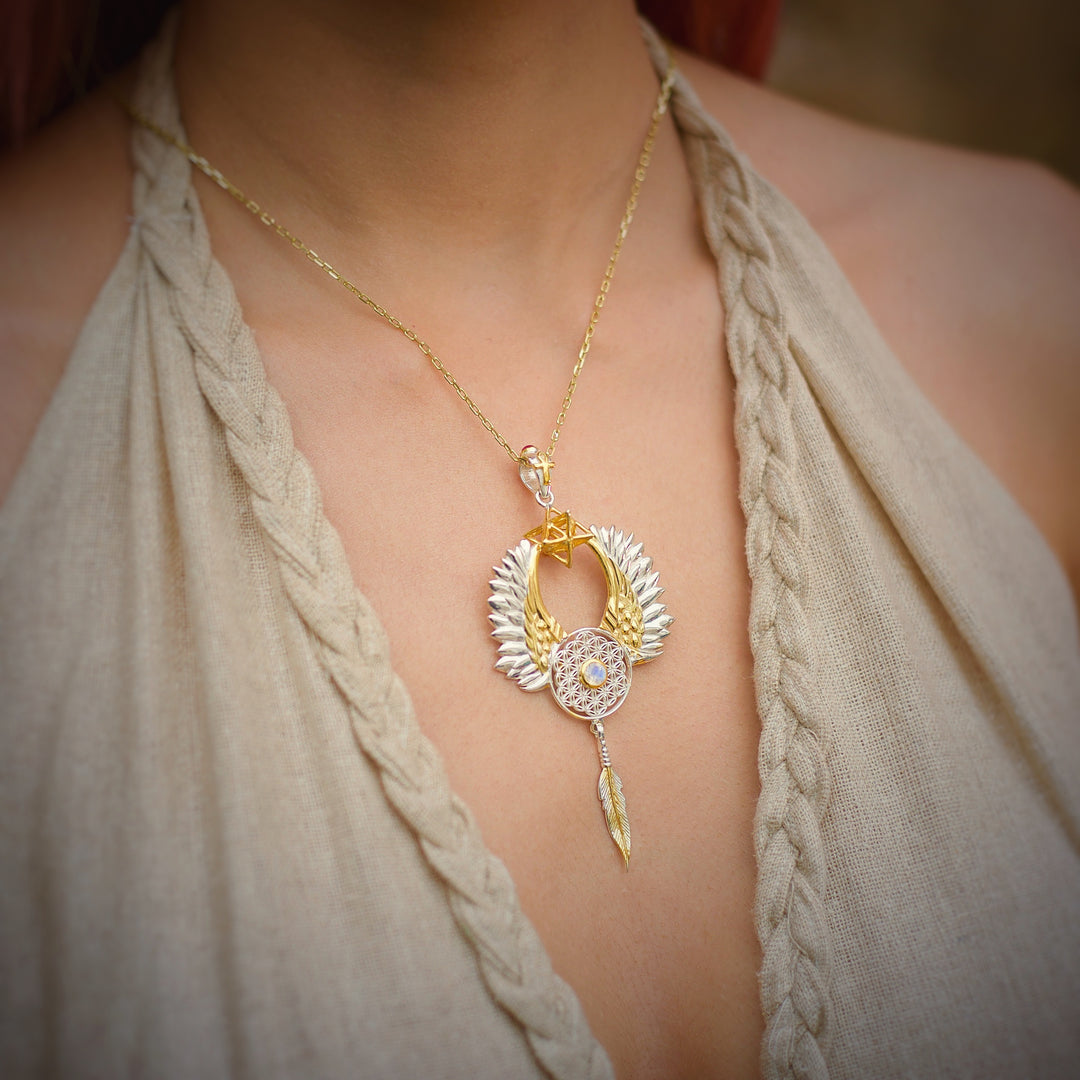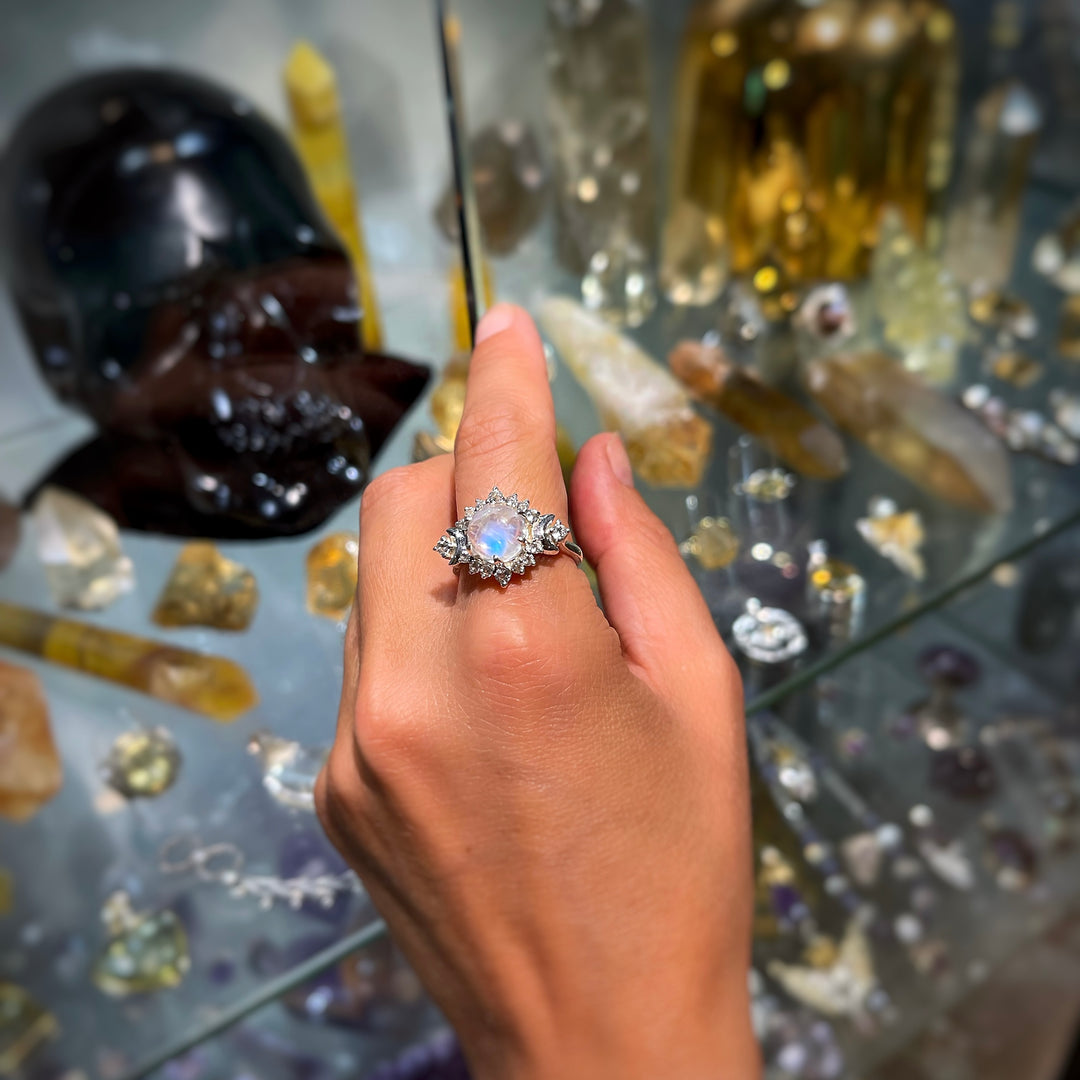 What are our customers saying about us?
★★★★★

Even more gorgeous than the photo! Perfect size, high vibe, and energetically mesmerizing! A beautiful and meaningful gift for myself! Thank You So Much!

Gabriel J.

Los Angeles, USA
★★★★★

This INCREDIBLE pendant ousts timeless magic - the beautiful combination of the alchemical metals of silver and gold - representing the sun and moon/god and goddess combine perfectly with the magical Libyan Desert Glass stone which vibrates such a deeply healing power. Beyond stunning - it is well worth the investment - its a one off wonder of magic and light!

Edwin C.

Bath, UK
★★★★★

I am so happy with my purchase, what a stunning piece of jewellery! The design is thoughtfully crafted to enhance the energy of the crystals. The crystals are of high quality as well as silver and gold. I have being wearing it since bought it! Thank you for making so beautifully crafted and holistic jewellery. I feel balanced and in tune when wearing it!

Angie S.

London, UK
Looking after your jewellery
Gently wipe the surface of your jewellery with a silver or gold polishing cloth
Keep your jewellery in individual pouches or within soft lined boxes
Remove rings when washing hands or moisturising, gardening, doing DIY, cleaning, swimming, and exercising
Please note on jewellery with gold highlights it is essential to follow the above guidelines to avoid excessive wear and tear on the plating